Year 2
Contact Mrs Sumpter by e-mail:
Y2homelearning@bishoplonsdale.derby.sch.uk
Friday 22nd May
Maths
Click on the file above called Shape Sequence Friday and complete the patterns.
Art
Can you make a nature sculpture?
You can make one in your garden or go for a walk and collect twigs, leaves, stones, wild flowers to form a picture. (Please make sure you check with an adult before you touch anything and wash your hands thoroughly afterwards.)
You could take a photo of it and send it to Year2homelearning@bishoplonsdale.derby.sch.uk I would love to see your finished work of art!
Reading
Click on the file above called How the kangaroos got their tails and read the story and answer the questions.
Thursday 21st May
Maths
Practise your times tables on TTrockstars.
Reading
Type in Twinkl go login on Google. Put this code in CZ2746 and read about Motte and Bailey Castles and answer the questions.
Writing
ENOKI TALES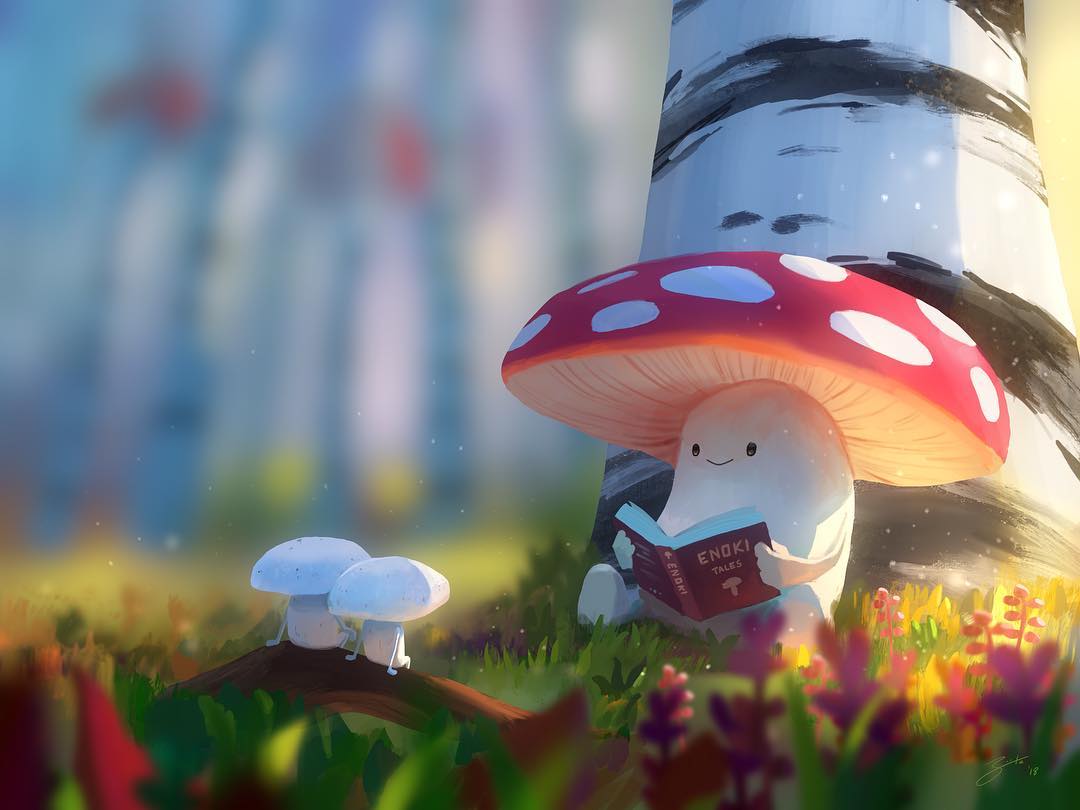 Write a story that might belong in the book, 'Enoki Tales'.
'Enoki' is the type of mushroom (it is the Japanese name for it, as it's highly popular in Japan)
PE
Have a go at this exercise from The Joy of Moving Home School Festival to keep you fit and active during this time.We would love to see you doing these activites so please send any photos or videos to the home learning address Year2homelearning@bishoplonsdale.derby.sch.uk
Wednesday 20th May
Maths
Click on this link to learn about clockwise and anti-clockwise turns. https://www.bbc.co.uk/bitesize/clips/zjyb9j6